We are a travel promoter service, specializing in bringing attention to great places to visit that don't get the attention that they deserve.
This website was setup to address a lack of consolidated information available online about many small but amazing islands, that you may not have heard of, because they don't typically cater to tourists. Although many of these wonderful islands are remote and isolated, making it hard to get to, we think it will be well worth the effort!
We highlight the specific reasons you want to visit these islands, beyond the drinks, beaches, golfing, resorts, and spas. You can get those anywhere! We look for the uniqueness that you can't find anywhere else, and most likely it won't be spoiled by droves of tourists.
These islands are also facing major issues in the future, primarily due to climate change forecasts. Providing sustainable tourism to these islands can raise education and awareness to these risks, and help them financially mitigate and adapt to climate change. To learn more about their struggle, visit the of Alliance Of Small Island States (AOSIS) >>>
If you have information about other remote islands, or additional things to do on these islands, or have corrects or additions to the listed information, please create an account and upload the information directly to our site, or contact us!
---
---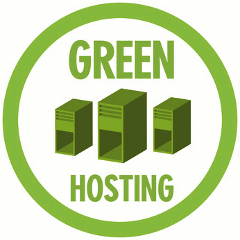 Vera H. wrote about Fitzroy Island Resort:

"The rooms are modern and clean. The staff was very accommodating and will hold your luggage if you can't check into your room. If you spend the night, be prepared to stay the whole day, since there was only one ferry that leaves per day (around 5pm). The restaurant was very good. The food was a little pricey, but tasted fresh. Movie night was held in the small theater every night, and had options for kids and adults. The laundry was free, you only had to pay for detergent. We also liked the fish feeding off the pier, which happens once or twice daily. They will also help reserve a day trip, and a ferry will pick you up at the resort and take you to the Great Barrier reef, and get you back in time for the trip back to the mainland."

Nautilus Resort - Ways to save

Top Reviewers (All)

Rock Island Cafe (Palau (Belau))