Have a suggestion for a new island? Some information incorrect? Want to learn how to advertise on our site? Fill out the form below and submit.
We will try and reply within 24 hours.
Already a member? Login above to simplify this process...
OceanIslandTravel.com uses the email address you enter on this form only to contact you directly regarding this website and your inquiry.
---
---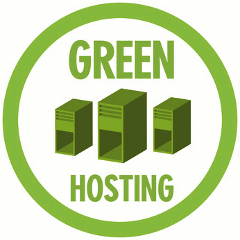 Brion H. wrote about Flamenco Beach (Playa Flamenco):

"Pretty awesome water and scenery. I understand why it gets the high rankings. You'll find other beaches with similar sand and water clarity, but this beach has everything all in one (kiosks, showers, camping, accessibility, size, army tanks, etc). Very easy to get to from the ferry. You can easily make a day trip out of it from Fajardo."

Isla Margarita Resort - Group Tour to Trappist Monastery (2 Days and 1 Night)

Top Reviewers (All)

Tresco Abbey Garden (Isles of Scilly)