Bulabog Road, Boracay, Aklan, Philippines
Email:  coolstayinn[at]yahoo.com
Phone:  +639984649442


No official website found. Contact Tortuga Sun for your website development needs!



If you know where this is located, please contact us and let us know!
This apartment/hotel style is located just few steps away from Bulabog Beach that is known for the famous windsurfing and kite surfing. It is a place ideal for families with kids with them for it is away from the night life/ party central. Each room has its own kitchenette, comfort room, air condition, TV, hot and cold shower.

Have you been here? Rate it and be the first to comment >>>






I've been here! [click to rate]

Overall rating: No rating yet

Sorry, no videos currently available.

Sorry, no tours currently available.

Want to be listed here, or stand out from the rest? Contact us or view ad rates
| | |
| --- | --- |
| Sorry, no links currently available. | Sorry, no news articles currently available. |
---
---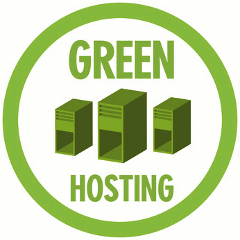 Brion H. wrote about Kosrae Museum:

"Unfortunately, my experience was not very good. The sign said Open, but the doors were locked. I was told to go through the back entrance to get to the museum. I also had to leave through the back office area, as the doors were never opened up. As for the museum, it is very outdated, with some displays being broken. The information was interesting, but all of the information could probably be found online (or should be available online). If you go with low expectations, then it is worth the trip."

Nautilus Resort - Ways to save

Top Reviewers (All)

Drehu Village Hotel (Lifou)