D'Mall, D'Mall de Boracay, Boracay Island, Malay, 5608, Aklan


No official website found. Contact Tortuga Sun for your website development needs!

D'mall is a open area where you can shop, bargain and dine. All the souvenirs that you needed before you go is all located at D'mall. The best time to visit D'mall is during afternoon 3-4pm where it is not too hot since the mall doesn't have any air condition.

Have you been here? Rate it and be the first to comment >>>






I've been here! [click to rate]

Overall rating: No rating yet

Sorry, no videos currently available.

Sorry, no tours currently available.

Want to be listed here, or stand out from the rest? Contact us or view ad rates
| | |
| --- | --- |
| Sorry, no links currently available. | Sorry, no news articles currently available. |
---
---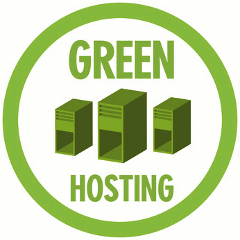 Brion H. wrote about Flamenco Beach (Playa Flamenco):

"Pretty awesome water and scenery. I understand why it gets the high rankings. You'll find other beaches with similar sand and water clarity, but this beach has everything all in one (kiosks, showers, camping, accessibility, size, army tanks, etc). Very easy to get to from the ferry. You can easily make a day trip out of it from Fajardo."

Nautilus Resort - Ways to save

Top Reviewers (All)

Four Seasons Resort and Hotel Bora Bora (Bora Bora)