Micronesia - Kosrae

P.O. Box 213
Wiya
Phone: 691-370-6140


No official website found. Contact Tortuga Sun for your website development needs!

Apartment style rooms available for short stay. Room and car rental package available. Transfer available to and from the airport. Includes Phone, TV, Lamp, AC, Ceiling fan, Mini icebox, Local Handicrafts, Private bathrooms.

Have you been here? Rate it and be the first to comment >>>






I've been here! [click to rate]

Overall rating: No rating yet

Sorry, no videos currently available.

Sorry, no tours currently available.

Want to be listed here, or stand out from the rest? Contact us or view ad rates
| | |
| --- | --- |
| Sorry, no links currently available. | Sorry, no news articles currently available. |
---
---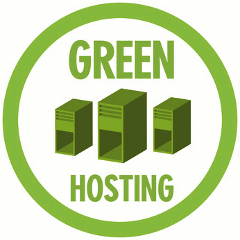 Vera H. wrote about Victoria Falls:

"This was my most favorite hike! It was a little difficult in the sense that you need to have good balance & agility to maneuver over some of the slippery rocks & cross through the river a couple times. You will get wet! I was soaked up to my waist. And once you make it to the thunderous waterfall, it is pure bliss. Victoria Falls is even more beautiful up close. We swam in the water next to the waterfall but you can't get under the waterfall, it's very powerful. It felt like we were in a tropical storm, haha. We were all laughing trying to get as close as we could, but the force of the falls pushes you away. Victoria Falls is a must see."

Yap Pacific Dive Resort - Special Dive Package

Top Reviewers (All)

Submariner Diving Center (Palawan)