Serving a variety of international dishes adn local specialties, including breakfast, lunch and dinner a la carte or buffet style. Seating capacity: Indoor - 160 persons, outdoor - 60 persons Reservations: For group meetings, reservations are required Credit Cards Accepted: VISA, MasterCard, American Express, Diner's Club, JCB Travelers checks: Accepted Meeting Facilities: Ming's Court meeting room (seats 24 pax) and larger Meeting & Conference room (seats 75 pax, theatre style)

Have you been here? Rate it and be the first to comment >>>






I've been here! [click to rate]

Overall rating: No rating yet

Sorry, no photos currently available.
Sorry, no videos currently available.

Sorry, no tours currently available.

Want to be listed here, or stand out from the rest? Contact us or view ad rates
| | |
| --- | --- |
| Sorry, no links currently available. | Sorry, no news articles currently available. |
---
---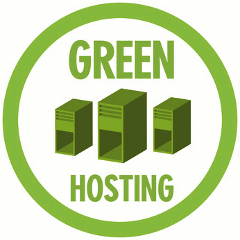 Kay J. wrote about Valle Verde Mountain Resort:

"Valle Verde Mountain Resort is not your usual resort. You would be surprised to experience the beauty of nature where you do not have to go anywhere else, but all in one place. The relaxing spring, the beautiful gardens, the breathtaking views of the Lawi Bay, and the wonderful sunset will leave you in awe. The sights and sounds at Valle Verde will stay with you that you will always want to come back. Thanks to Cristy, the owner who was so accommodating and made our stay an enlightening one. "

Nautilus Resort - Ways to save

Top Reviewers (All)

Snug Harbor Inn (Catalina Island)