Venice, the city built on stilts in the Mediterranean sea in North Italy is very related to the Maldives in the sense that it depends on the sea and lives with it since ever. I found this a great opportunity integrating into the SALA FAMILY a new Italian restaurant under the scheme of this city in Italy. It also reminds me of my childhood, my grand father took me very often there and I fall in love with Venice, its people and especially it's food. Be invited to share with us our passion for Venice

Have you been here? Rate it and be the first to comment >>>






I've been here! [click to rate]

Overall rating: No rating yet

Sorry, no photos currently available.
Sorry, no videos currently available.

Sorry, no tours currently available.

Want to be listed here, or stand out from the rest? Contact us or view ad rates
| | |
| --- | --- |
| Sorry, no links currently available. | Sorry, no news articles currently available. |
---
---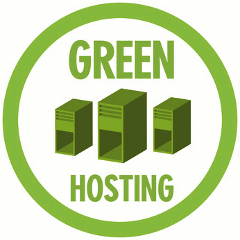 Brion H. wrote about Kosrae State Museum:

"Unfortunately, my experience was not very good. The sign said Open, but the doors were locked. I was told to go through the back entrance to get to the museum. I also had to leave through the back office area, as the doors were never opened up. As for the museum, it is very outdated, with some displays being broken. The information was interesting, but all of the information could probably be found online (or should be available online). If you go with low expectations, then it is worth the trip."

Yap Pacific Dive Resort - Special Dive Package

Top Reviewers (All)

Moonlight Resort (Malapascua)