The St. Maarten Zoo is located on the island of Sint Maarten (Saint Martin) in the Lesser Antilles. We are the largest zoological park in the Caribbean, and home to hundreds of birds, mammals and reptiles. For almost 20 years, the Zoo has been a top attraction on St. Maarten, offering visitors the opportunity to see a wide variety of Caribbean and South American animals.

Have you been here? Rate it and be the first to comment >>>






I've been here! [click to rate]

Overall rating: No rating yet

Sorry, no photos currently available.
Sorry, no videos currently available.

Sorry, no tours currently available.

Want to be listed here, or stand out from the rest? Contact us or view ad rates
| | |
| --- | --- |
| Sorry, no links currently available. | Sorry, no news articles currently available. |
---
---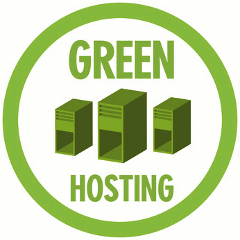 Brion H. wrote about Jungle Bay Resort and Spa:

"Cottages are amazing, like living in a real tree house in the jungle. You feel like you are in the middle of nowhere, but you have all the amenities you need (great bed and shower, excellent food and drinks, tour guides and transportation to places you need to go). They are very eco-friendly, so you can feel good about staying here. If you are thinking of coming to Dominica, stay here and have them pick you up from the airport. You don't need a rental car (wish we didn't get one), and they have many activities planned every day for you to choose. They drive you there, and show you around. The tour guides are excellent and are from Dominica. They even drove us to the health clinic and pharmacy to get a prescription at no cost. Jungle Bay is trying to help the local community, so by staying here, you are also supporting the community and the environment."

Yap Pacific Dive Resort - Special Dive Package

Top Reviewers (All)

White Flag Bar and Restaurant (St. Maarten/Martin)