8419 General Luna
Surigao Del Norte, Philippines
Phone: 0918 338 8961


No official website found. Contact Tortuga Sun for your website development needs!

Aventino's is the restaurant to go to for great pizza, tasty pasta, affordable rice meals and simple but delectable wines. Their laid-back, cozy location and prompt, friendly service make sure your dining experiences will always be enjoyable. For Italian fast food that's heavy on the flavor and light on the wallet, come to Aventino's.

Have you been here? Rate it and be the first to comment >>>






I've been here! [click to rate]

Overall rating: No rating yet

Sorry, no videos currently available.

Sorry, no tours currently available.

Want to be listed here, or stand out from the rest? Contact us or view ad rates
---
---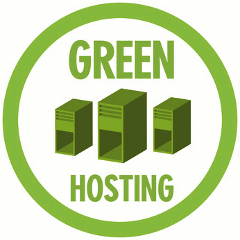 Vera H. wrote about Victoria Falls:

"This was my most favorite hike! It was a little difficult in the sense that you need to have good balance & agility to maneuver over some of the slippery rocks & cross through the river a couple times. You will get wet! I was soaked up to my waist. And once you make it to the thunderous waterfall, it is pure bliss. Victoria Falls is even more beautiful up close. We swam in the water next to the waterfall but you can't get under the waterfall, it's very powerful. It felt like we were in a tropical storm, haha. We were all laughing trying to get as close as we could, but the force of the falls pushes you away. Victoria Falls is a must see."

Yap Pacific Dive Resort - Special Dive Package

Top Reviewers (All)

War Bunkers and Barracks (Vieques)