Puerto Galera,
Western Nautical Highway, 5203 Philippines


No official website found. Contact Tortuga Sun for your website development needs!

The Excavation Museum is a small museum found in the vicinity of Immaculate Conception Church. Dating to as far back as 200 B.C., the exhibits include porcelain wares, earthen jars, and burial vessels traded from China, Thailand, Vietnam, and Mindoro Island itself. The items were excavated from gravesites and underwater wreck sites in Mindoro in the 1960s. Others were donated by archaeologist divers. Also displayed in the museum are photographs of archaeological sites and other artifacts dug in Puerto Galera. The priceless items in this museum were told to have either been sold to other museums, or looted by thieves.

Have you been here? Rate it and be the first to comment >>>






I've been here! [click to rate]

Overall rating: No rating yet

Sorry, no videos currently available.

Sorry, no tours currently available.

Want to be listed here, or stand out from the rest? Contact us or view ad rates
| | |
| --- | --- |
| Sorry, no links currently available. | Sorry, no news articles currently available. |
---
---
Kian R. wrote about Jumhooree Maidhaan:

"Jumhoree Maidhaan, also known as Republic Square is located between the fish market and the main jetties. During the day you can see lots of locals and expats around, especially from India and Bangladesh. It has a few sitting options underneath a couple of trees, making it a perfect rest and relax area after some shopping, and an opportunity to watch people. Tip: avoid the area if you should hear of any demonstrations in Male. It didn't happen recently, but often in 2011/2012. "

Isla Margarita Resort - Group Tour to Trappist Monastery (2 Days and 1 Night)

Top Reviewers (All)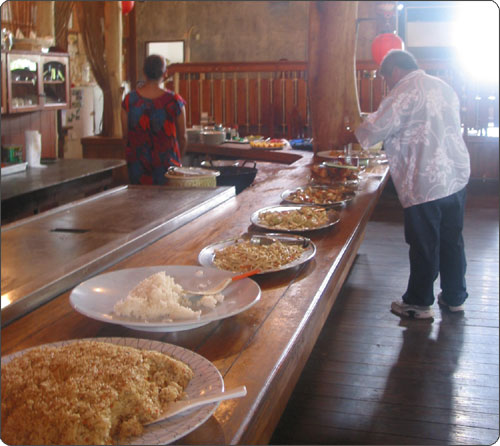 SEI restaurant (Pohnpei (Ponape))