Nukulaelae
Tuvalu


No official website found. Contact Tortuga Sun for your website development needs!

Nukulaelae is a true coral atoll, located 110 km to the south-east of Funafuti. The kidney-shaped island consists of 19 islets (or motu, in Tuvaluan), surrounding a lagoon that about 10 kilometres x 4 kilometres wide. The lagoon is completely surrounded by reef, without any passages to the sea. Total land area is about 2 sq. kilometres. Most islets are bordered with sandy beaches on the lagoon side.

Have you been here? Rate it and be the first to comment >>>






I've been here! [click to rate]

Overall rating: No rating yet

Sorry, no videos currently available.

Sorry, no tours currently available.

Want to be listed here, or stand out from the rest? Contact us or view ad rates
| | |
| --- | --- |
| Sorry, no links currently available. | Sorry, no news articles currently available. |
---
---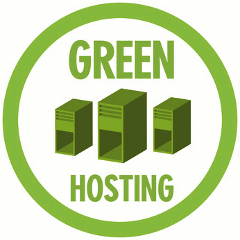 Vera H. wrote about Fitzroy Island Resort:

"The rooms are modern and clean. The staff was very accommodating and will hold your luggage if you can't check into your room. If you spend the night, be prepared to stay the whole day, since there was only one ferry that leaves per day (around 5pm). The restaurant was very good. The food was a little pricey, but tasted fresh. Movie night was held in the small theater every night, and had options for kids and adults. The laundry was free, you only had to pay for detergent. We also liked the fish feeding off the pier, which happens once or twice daily. They will also help reserve a day trip, and a ferry will pick you up at the resort and take you to the Great Barrier reef, and get you back in time for the trip back to the mainland."

Nautilus Resort - Ways to save

Top Reviewers (All)

Butter Fish Restaurant (St. Maarten/Martin)