Sorry, no contests or sweepstakes at this time!

We will notify members of the site when new island contests are added, so signup with your Facebook account (at top of page) to get these notifications!
Contact us if you find any expired or broken links, or know of a sweepstakes or contest that should be added to the list.
---
---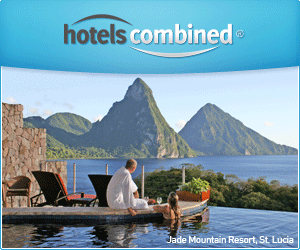 Kay J. wrote about Camp Alfredo:

"You could tell the landscape was given importance when this resort was made. It's lovely. Camp Alfredo was specifically made for vacationers to commune with nature and unleash their inner strength. It's a place where you get to meditate, take in the beauty of the surroundings, challenge yourself with the resort's exciting facilities, and before the end of the day, swim to your heart's desire. Alfredo, the owner himself made sure our stay at Camp Alfredo was truly an adventure. "

Yap Pacific Dive Resort - Special Dive Package

Top Reviewers (All)

Sam's Tours (Palau (Belau))